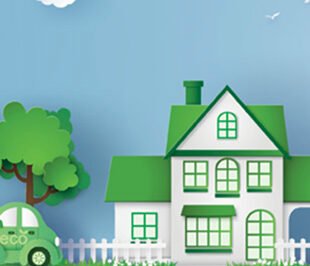 In line with our cause, which is "to improve Brazilian quality of life and contribute to the development and sovereignty of the country", Fundação Ezute has worked on more than 100 public management projects focused on improving the provision of services to the population.
We believe that we can contribute to the development of the country by participating in projects such as the Bilhete Único and SIGA Saúde, bringing innovation to the public sector, positively affecting the lives of people.
In addition to our projects, we seek to support institutions that promote development.
Concerned with technological inclusion, we have an agreement with Fundação Anita Pastore D'Ângelo to support free digital inclusion and pre-vocational courses for students from low-income families.