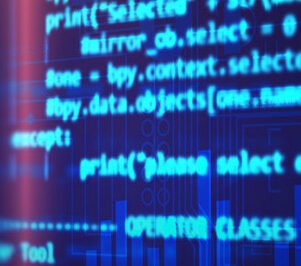 TRANSFER OF KNOWLEDGE / TRANSFER OF TECHNOLOGY (TOK/TOT)
A worldwide practice in governmental acquisitions, especially when they are conceived under nation-to-nation bilateral agreements for long-term defense programs;
Besides the direct and indirect benefits a ToK/ToT program provides, the complexity in contract negotiation, conception, structuring, formalization and control is highly increased;
Specialized teams are needed throughout the  different phases of the ToT/ToK program life cycle.






Roles in the ToK/ToT
Mediator: Support to the Contractual Authority in all the program life cycle, defining requirements, benefits and beneficiaries, processes and indicators, and later on following up all the activities leading to the expected transfer of knowledge and technology.
Knowledge Absorber: Organization of a specific and appropriate skilled team, applying system engineering best and common practices, in order to understand, keep and propagate the acquired set of knowledges and technologies for local benefits.
Knowledge Holder: Deployment of a Knowledge Management Process able to provide maintenance, evolution, reuse and new program deployment capabilities, considering the know-how absorbed and the know-why developed along the transfer of knowledge and technology programs.



ToK/ToT Brazilian Defense Programs Cases
»  Brazilian Air Traffic Control System (SISCEAB)
»  Amazon Surveillance System (SIVAM)
»  Submarine Development Program (PROSUB)