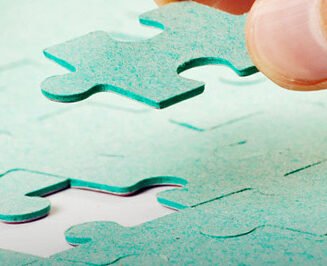 Diverse talents, complementary experiences, professionals willing to share and build confidence: this is the most valuable legacy of our Foundation. These are the people that allow us to go beyond the realm of technology.
Ezute's team is composed of professors, engineers, systems engineers, computer scientists, geographers, meteorologists, biologists, mathematicians, architects, physicists, economists, administrators and other qualified professionals who contribute to the provision of excellent services. Acting in an integrated manner, these professionals offer practical solutions that go beyond technical skills and experiences.
Ezute values freedom of thought and inventive reflection, fostering creativity and innovation and encouraging individual responsibility in the development of projects and in achieving the final result.
INTELLECTUAL CAPITAL IN FUNDAÇÃO EZUTE