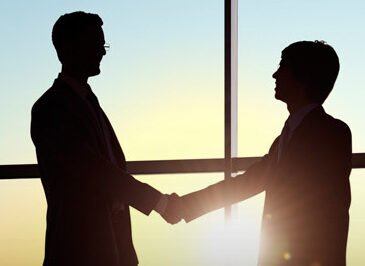 Fundação Ezute is concerned with the dissemination of its essential values cultivated since its creation.
The Code of Conduct has the objective of ensuring that all the societies with which the organization engages with acknowledge the practices it adopts, as well as the conducts that are not tolerated.
We aim to raise awareness among employees through constant training on the topics covered in the document. In this way, Fundação Ezute seeks to promote the uniformity of the professional posture, based on the corporate culture.
LEARN ABOUT OUR CODE OF CONDUCT BY
CLICKING HERE

.
Also check out our policies:
CHANNELS OF QUESTIONS OR COMPLAINTS
In the event of a doubt situation in relation to the conduct established in the code or denunciation of a non-compliant act, you can access one of the channels below.
The Ezute Foundation will keep the identity of the whistleblower confidential, who can also choose to remain anonymous. Upon denunciation, there will be an investigation based on consistent reports, in compliance with Brazilian law.
E-mail: compliance@ezute.org.br
Compliance Committee:
Alberto Y. Tateishi – Compliance Officer – tateishi@ezute.org.br
Elaine Watoniki – Communication, Mkt & HR – elaine.watoniki@ezute.org.br
Marcos José Mahler de Araújo – Production – mahler@ezute.org.br
Roberto Lorenzoni Neto – Legal & Governance – rlorenzoni@ezute.org.br