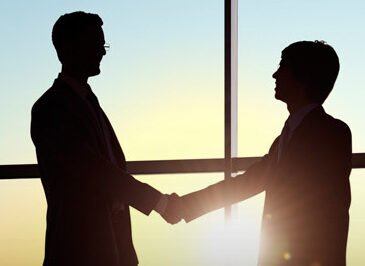 An organization is regarded as an honest broker when:
– it is of public interest
– not for profit
– acting as a promoter of programs involving the government, academia and business (or other stakeholders)
– it develops and applies science, technology and strategy, so that the competent parties can make the best decisions and implement more effective solutions for complex challenges
– it conceives, absorbs and transforms knowledge so as to resolve the problems faced by society in the most diverse fields, as the custodian of this knowledge
Organizations with these characteristics are also called "exempt partners" and were created in the 1950s in the United States.
Such is the case of Fundação Ezute, which acts as a hub of the INNOVATION HELIX that promotes the synergy between:
PROJECTS ALREADY DEVELOPED BY EZUTE IN THIS MODALITY
Integrated Information Systems (SIIS) – SABESP
Support to the management procedures, in order to ensure the implementation of the fronts of the ERP solution and the integrations of corporate systems required for the implementation and effective operation of the SIIS in the Companhia de Saneamento Básico do Estado de São Paulo (Sabesp – Basic Sanitation Utility Company of the State of São Paulo).
Rio 2016 Olympic Games – MINISTRY OF SPORT
Fundação Ezute directly supported the Ministry of Sport through the management program, which aimed to ensure compliance with the budget, deadlines, Olympic requirements and legal parameters. More than 10,000 Olympic requirements were analyzed and processes monitored in 35 facilities.
Anti-ship Surface Missile – MANSUP
Fundação Ezute carries out complementary management, articulating and overseeing the process of developing a National Anti-ship Surface Missile (MANSUP).
Since 2010, Ezute has integrated the work of different suppliers and of the three companies hired to develop the technology of this intelligent missile, designed to perform sea skimming flights.