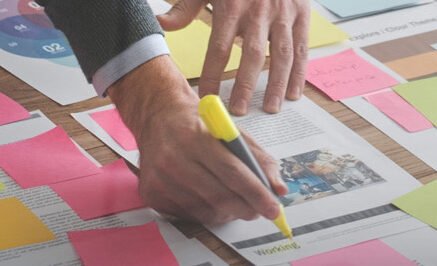 Fundação Ezute has designed a PROGRAM aimed at promoting TEACHING and TRAINING for sustainable development.
Scheduled for implementation in 2017, the organization is finalizing the last details of planning to then start the program.
Aiming to unite the knowledge accumulated during its 20 years of existence with the insight of its professionals, Ezute will promote the training of new students who, in future, will be professionals who can make the difference in the search for a better Brazil in terms of innovation and technology.
THE PROGRAM OF EDUCATION AND TRAINING OF FUNDAÇÃO EZUTE COMPRISES:
⇒Execution of courses related to systems engineering, management of complex projects and the transfer of technology and knowledge applied to the needs of public management.
⇒ Promotion of vocational training, with a view to qualifying and/or retraining for work.
⇒Specification of the needs of teaching technology for an integrated and optimized management of the resources involved in the planning, preparation and execution of programs and courses.
⇒ Promotion and dissemination of latent and accumulated knowledge by Fundação Ezute, resulting from its main projects executed with lectures, workshops and seminars.