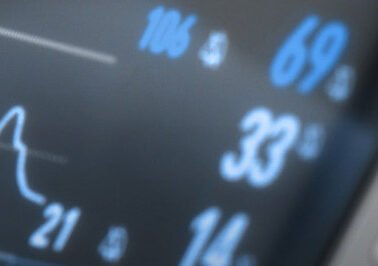 INTEGRATED MANAGEMENT SYSTEM FOR HEALTH CARE (SIGA SAÚDE) – MUNICIPAL DEPARTMENT OF HEALTH OF SÃO PAULO
SIGA Saúde of the capital of São Paulo, developed by Fundação Ezute, has 22 million users who every day schedule more than 70 thousand appointments and receive more than 90 thousand medical consultations. In addition, more than 900 thousand pregnant women have been assisted by the program "Mãe Paulistana" (Mother from the Capital of São Paulo).
The Integrated Management System for Health Care operates and supervises in real time both queue access and the registering of appointments in more than 980 health establishments of the municipal network of São Paulo.
This includes scheduling specialist appointments and scheduling examinations, allowing the distribution of physical and financial resources in the area of health to be better organized and optimized.