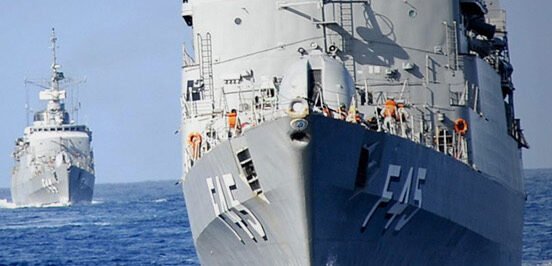 PROSUB – SUBMARINE DEVELOPMENT PROGRAM
Submarine Development Program Since it began to specify the equipment for the renewal of the fleet of submarines, the Brazilian Navy took the decision not to depend on external suppliers to ensure access to a technology that it considers critical: the combat system that operates and controls the weapons of four conventional submarines and one of nuclear propulsion, which Brazil acquired from France.
An agreement between the governments of the two countries ensured the complete transfer of technology to accomplish this task, assuming the design and development of the information systems required. And Fundação Ezute was responsible for the process of nationalization of the combat system. In the first phase, nine engineers of the Foundation were relocated to France for the work of absorption and mastery of the onboard software for the submarines. In response, this group began to function as part of the multidisciplinary team that develops and updates the system, in coordination with engineers of the Navy.